Prior to specializing in hair restoration, Dr. Ross ran the Emergency Departments at major hospitals throughout NYC. Technical prowess, executive decision-making, and constant change defined his time there, and he excelled. However, Dr. Ross has always had an artistic eye. So when he decided to change career paths, Dr. Ross called upon his background in Art and Literature and chose a practice that utilized the more aesthetic elements of his skills.
When he decided to change careers, Dr. Ross knew that hair transplant surgery represented the perfect next step in his medical career. "I love the creativity and artistry involved with the procedure and helping someone to restore their hair and their self-confidence is incredibly rewarding." It is this union of artistry and science which enables Dr. Ross to deliver such skillful and aesthetically pleasing results in every patient.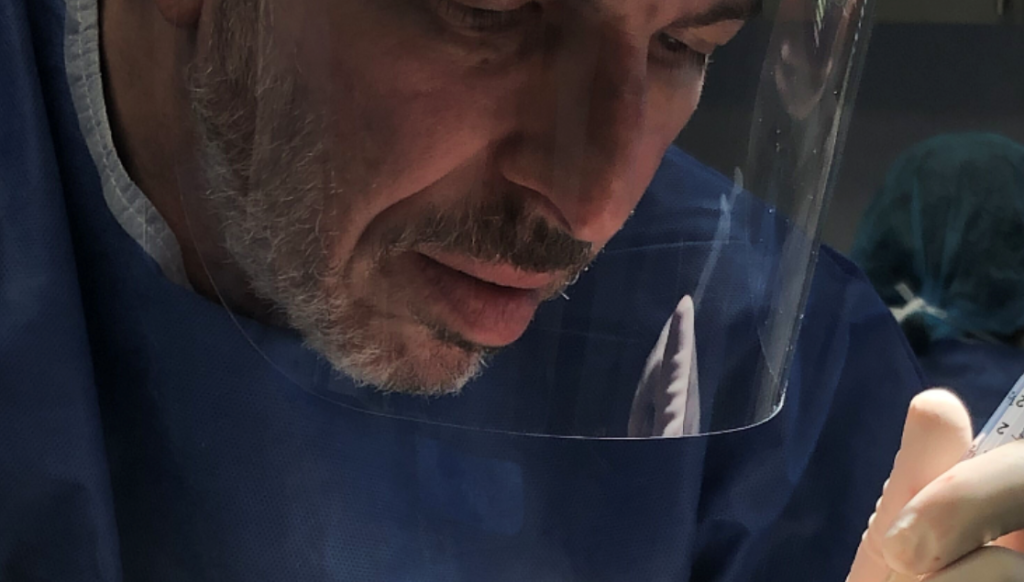 More than a simple procedure, Dr. Ross understands and respects the physical and emotional process behind hair restoration, working with patients to craft the version of themselves they wish to see. Sometimes all it takes is an expert pair of hands to restore your hair to its prime.