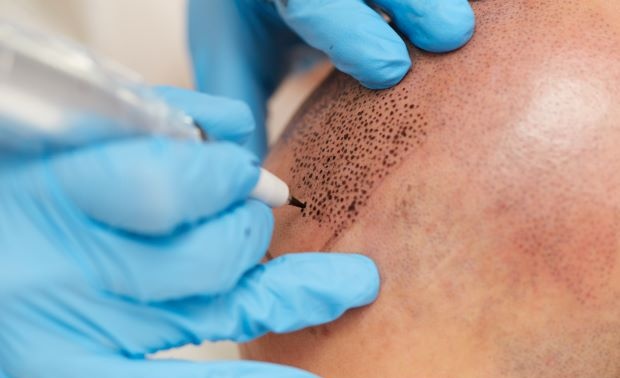 Micropigmentation
Micropigmentation is a premium option for those who don't quite feel ready for surgery but want to thicken the appearance of their hair. This involves medically tattooing the area, positioning the ink to resemble the hair itself. Men often choose small dots, which resemble close-shaved hairs. Women choose longer, fine lines, to resemble strands of hair.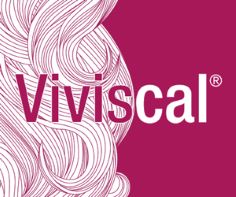 Viviscal Professional
Viviscal Professional supplements imbue hair follicles with all the nutrients needed to support hair growth, for healthy shine and thick strands. The main ingredient is AminoMar Marine Complex, which helps nourish thinning hair and promote existing hair growth. Viviscal Professional also contains vital nutrients such as Biotin, Apple Extract, and Vitamin C.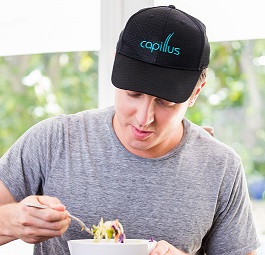 Low-Level Light Therapy
This FDA-cleared method uses pain-free, clinical-strength laser technology to stimulate hair follicles and promote the growth of thicker, fuller hair. With no surgery, scalpels, stitches or shaving required, LLLT is a fantastic solution for patients everywhere.