Look Natural Hair Restoration has partnered with a leading pharmaceutical company to create ReVive, a range of specialized serums and capsules that help support healthy and thick hair regrowth.

These capsules and serums contain unique formulations and address hair loss for both men and women. The medications in these treatments have been shown by independent research to minimize hair loss and encourage regrowth of hair, resulting in increased hair density. All the serums are also alcohol-free, meaning that they are non-irritating and don't dry the hair or scalp.

We offer a range of ReVive treatments for men and women across a variety of hair types so there's an option that's right for you. Shipped from the pharmacy directly to your home after a consultation, our pharmaceutical-grade products are prescription-only and not available over-the-counter.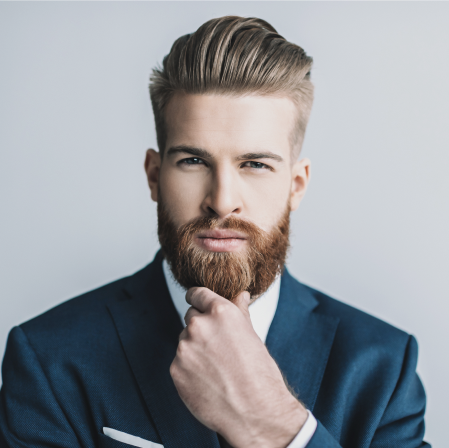 Schedule a consultation today to get started with your personalized treatment plan based on your hair type and other unique features.