Male
Male pattern hair loss (MPHL) is the most prevalent cause of hair loss for men. This condition causes the characteristic "M-shaped" receding hairline. The fact that it's so well-recognized is a testament to its frequency. Around 50% of all men will be affected by male-pattern baldness to some extent in their lives.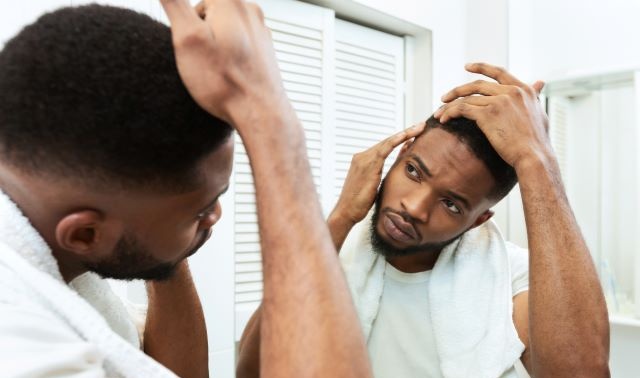 Female
For many women, hair loss can bring about feelings of shame, anxiety and depression. At Look Natural Hair Restoration we strive to be a part of the solution. We help women to achieve the hair that they desire so that they can go back to living their lives free of worry and stress.
Transgender
For many transgender people, hair loss can be distressing. Look Natural Hair Restoration understands this and is here to help. In our relaxing, revitalizing facility, your options are clearly laid out, and we work together to find the perfect solution for you. So, let's get started by understanding the causes of transgender hair loss, before going through some options.