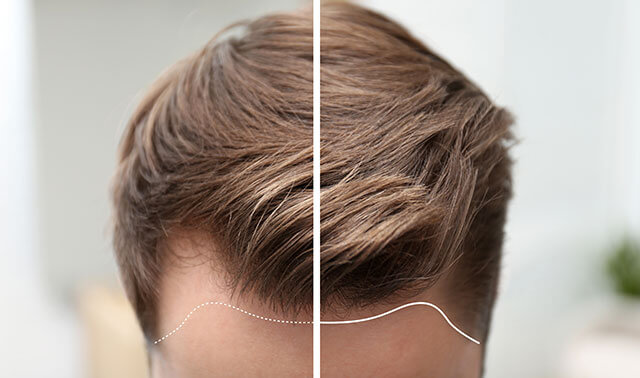 FUT
FUT is the gold standard of hair transplant techniques. Producing pleasing density and a high post-operative growth rate, it's a great choice for helping you get the head of hair you want. It works by removing a strip of tissue from the back of the head. The strip is then separated into smaller pieces, where the individual grafts are selected, and then carefully implanted into the site where the hair is thinning.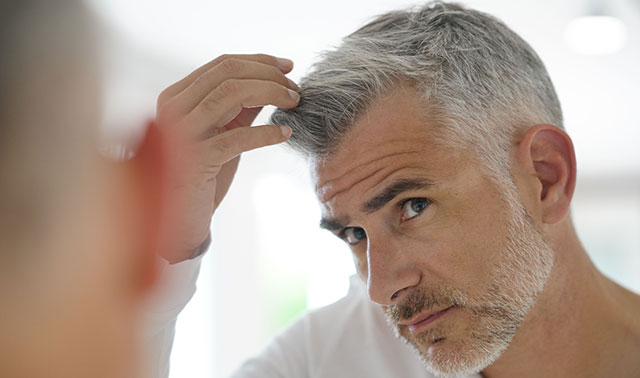 FUE
For those looking to achieve thicker, fuller hair, Follicular Unit Extraction (FUE) is a highly effective hair restoration technique. The newer method of graft extraction, it consists of removing grafts individually, each containing 1-3 hair follicles, before seamlessly implanting them into the recipient site. FUE gives patients more style options, as it results in less noticeable, smaller scars around the donor site.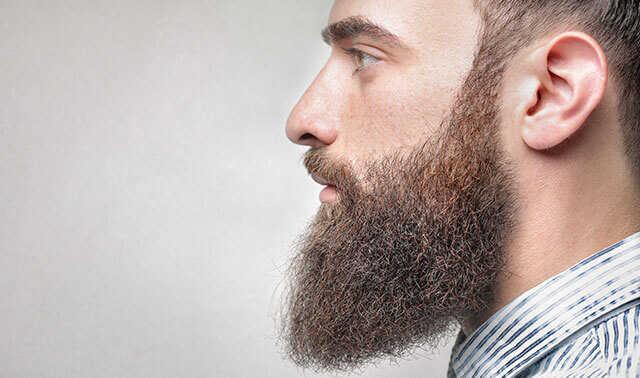 Facial Hair
Facial hair is a defining feature on a man's face. It can add shape, increase definition, and even express your personality. However, it's very common for men in their 20s and 30s to experience thin or patchy facial hair, simply due to their genetics. With facial hair transplantation, hair can be added, filled and enhanced. Even areas with minimal to no hair growth can produce thicker density.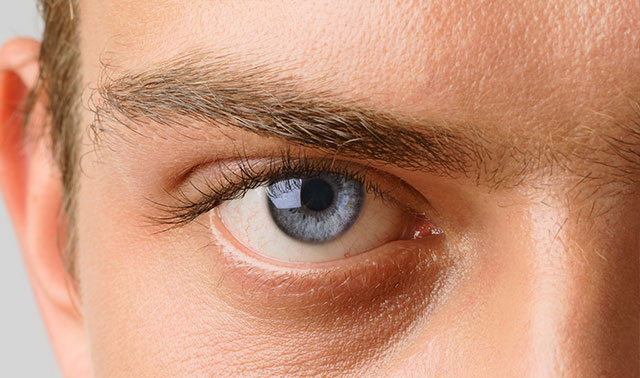 Eyebrow
Thinning eyebrows are incredibly common and may be caused by genes, age or even stress. Fortunately, the escalating popularity of eyebrow transplants is a testament to the efficacy of this solution. FUT can support fuller eyebrows, with natural-looking results. Subtle enhancements of the eyebrows with a transplant can go a long way, shaping the face and framing the eyes. This is also a perfect solution for transgender patients who are looking to either craft more feminine and shaped brows or more masculine, heavy brows.