Mishelle
Mishelle is the first point of contact when our patients call the Look Natural Hair Restoration office. She brings a long history of expertise to the facility and co-ordinates patient journeys from start to finish. Working as a dynamic team with Dr. Ross, Mishelle ensures that each procedure is logistically flawless.
Mishelle's medical and industry expertise combined with her relaxed, open demeanor are what make her stand out in the eyes of our patients. She is passionate about the hair restoration industry and particularly enjoys consistently working with new and changing technological innovations.
Mishelle truly enjoys working with our patients, Dr. Ross and the team but when she's not working, what she most enjoys is spending quality time with her family.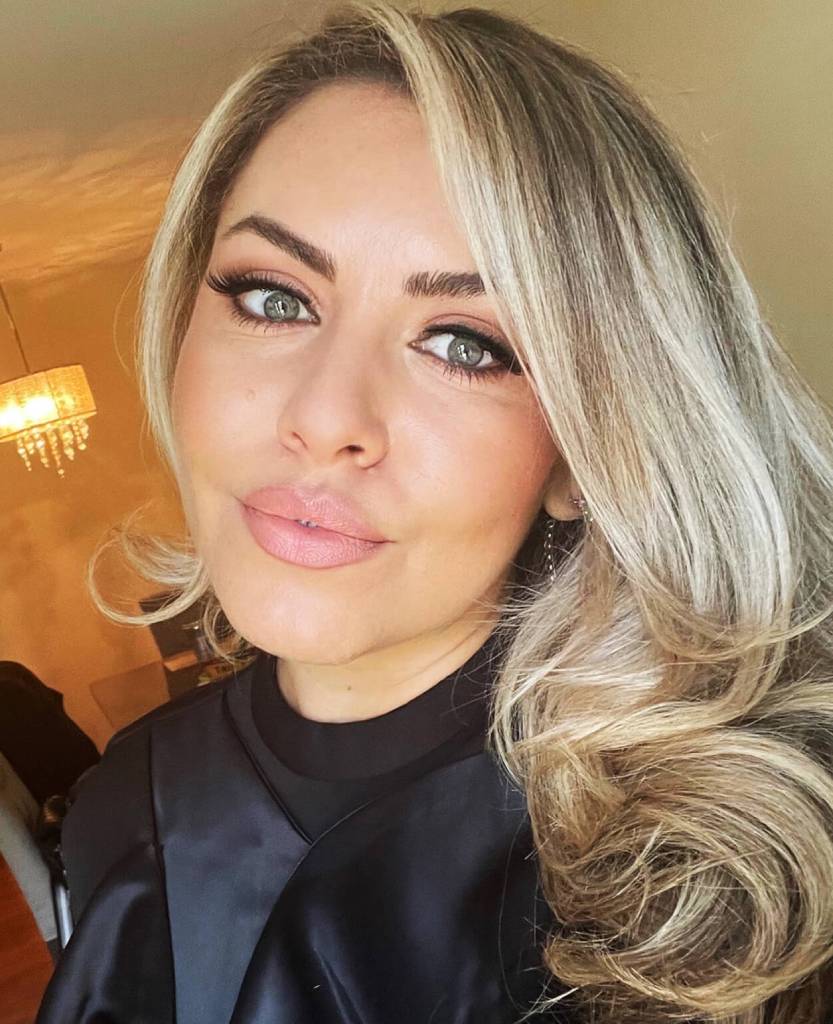 John
John started his career in 2007, working independently in hair restoration and nursing in New York and New Jersey. He then joined the LNHR team in 2013, providing his expert skills to every procedure. He uses his broad range of knowledge for hair transplants and also reconstructive surgery in the OR. With over a decade of experience, he collaborates as a team with Dr. Ross and ensures that each patient receives a specialised blend of medical and technical hair expertise.
John's favourite part of the job is how rewarding it is; there's nothing quite like seeing patients' lives improved by these procedures. He is a people-person with natural positivity, aesthetic knowledge and a trained medical eye. In particular, he enjoys working with patients whose self esteem is positively impacted by the procedure. Being able to revolutionize the way that someone sees themselves is a great motivator.