Glen Ross, MD, Physician
Offering the latest technology and bespoke treatments, we help you to achieve unparalleled hair restoration. Dr. Glen Ross is a highly skilled, aesthetically driven medical professional who ensures that each hair restoration procedure is seamless. Offering surgical and non-surgical hair loss solutions, our complimentary consultation is the first step to determining the right path for you. Begin your journey with Dr. Ross today.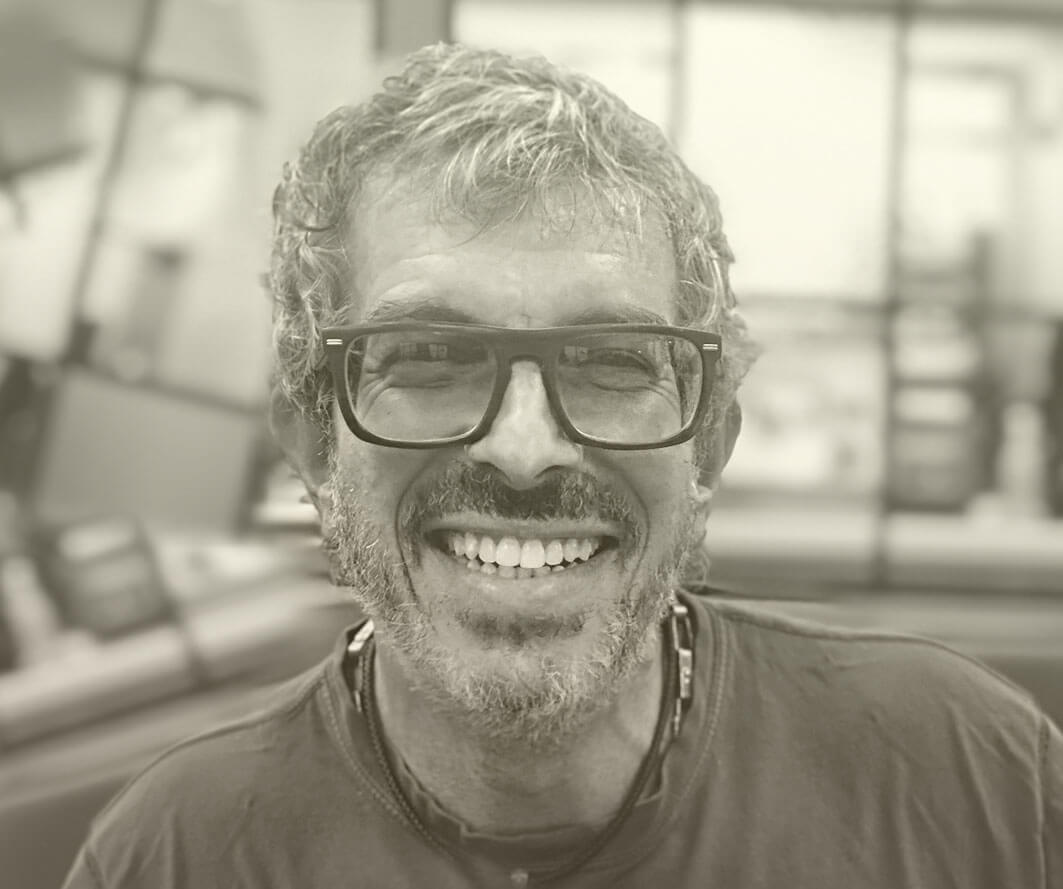 It gives me great pleasure to say a few words about Dr. Ross. The Dr. is a consummate professional and excellent at what he does. I had a completely successful procedure which was done in a friendly and clean atmosphere. It was a comfortable procedure with no side effects: i.e., infections, irritations or discomfort. I would do it again.

J. S.
I wanted to thank Dr. Glen Ross and his entire team for the way they took care of me. My daughter works for your company and is quite lucky to work with such an excellent compassionate and precise group of professionals. I am really thrilled and I thank all of you for a job well done.

R. B.
Dr. Glen Ross and his team handled all aspects of the procedure with great care and professionalism, from the initial consultation through post-procedure, answering all questions as needed. I would highly recommend them. They perform with great skill and you can expect fantastic results!

I.S.
It looks so good that people are confused by it. I just showed the dude who taught me how to cut hair, and he was so impressed. Im so glad I went to the Doc. Both from a qualitative and financial perspective. And honestly, he's a very funny guy to hang with for a few hours. This so far has not only outdone my expectations but my hopes as well. So cool. Loving you guys something fierce right now!

R.J.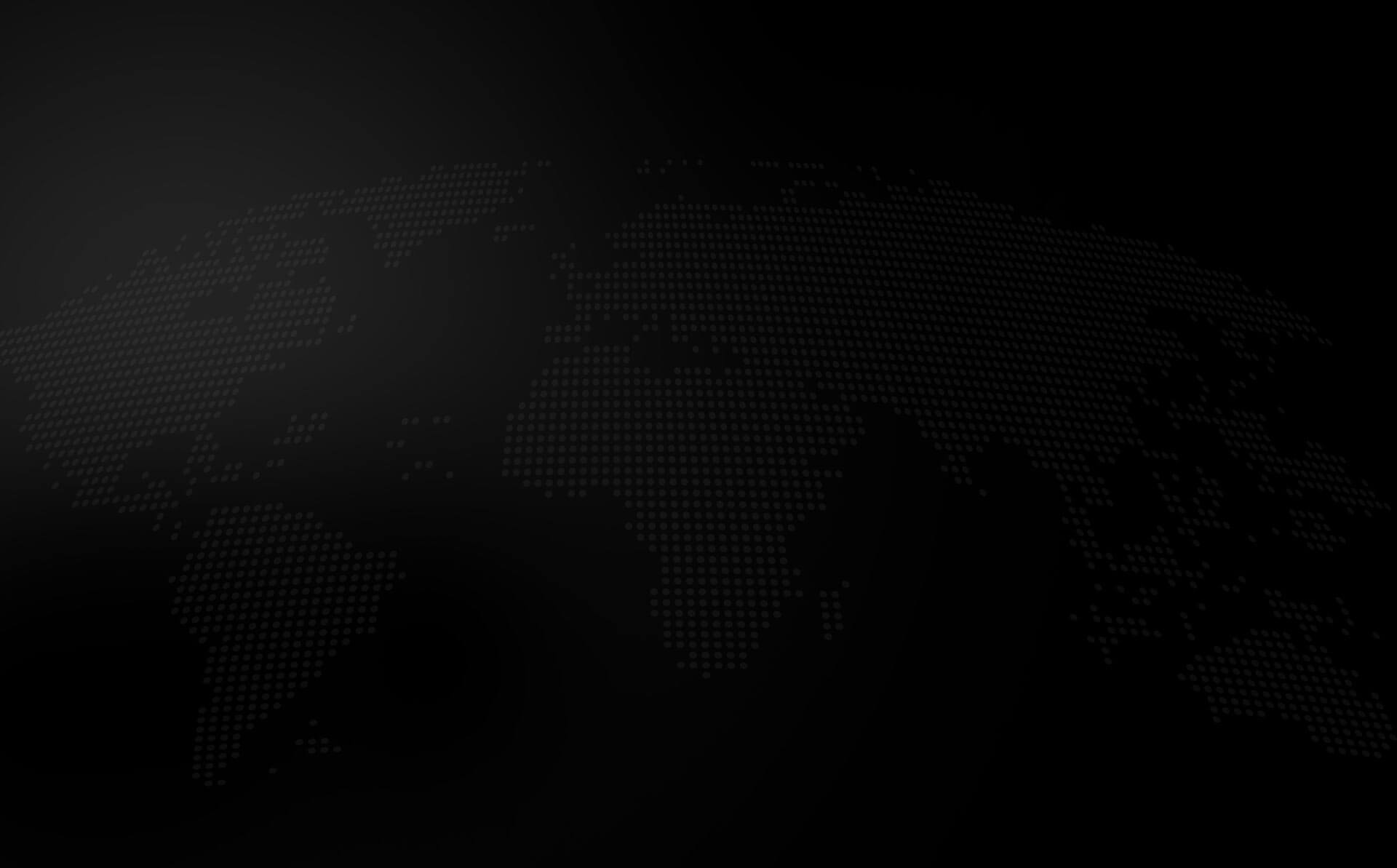 Locations
SHREWSBURY NJ
535 Sycamore Ave
Shrewsbury, NJ 07702
833 884-2339
TINTON FALLS NJ
1 Executive Drive, Suite 4
Tinton Falls, NJ 07701
833 884-2339
HACKENSACK NJ
20 Prospect Ave, Suite 903
Hackensack, NJ 07601
833 884-2339
MONTCLAIR NJ
88 Park St
Montclair, NJ 07049
833 884-2339
NEW YORK NY
635 Madison Ave, Suite 400
New York, NY 10022
833 884-2339
GREAT NECK NY
107 Northern Blvd, Suite 203
Great Neck, NY 11021
833 884-2339
FREEHOLD NJ
Juniper Business Plaza
3499 Rte 9 North, Suite 2C-2
Freehold, NJ 07728
833 884-2339
EGG HARBOR NJ
4096 English Creek Ave
Egg Harbor, NJ 08234
833 884-2339